MILKA CHOCO SNACK
TENDER PLEASURE IN THE REFRIGERATED SECTION.
The chilled milk snack for chocolate lovers: A fresh milk cream filling is sandwiched between two delicious layers of light cocoa sponge cake and enrobed with tender Milka Alpine chocolate that just melts on your tongue and creates the most amazing taste sensation.
With 37% Milka Alpine chocolate, the Milka Choco Snack has the highest content of chocolate of all chilled milk snacks.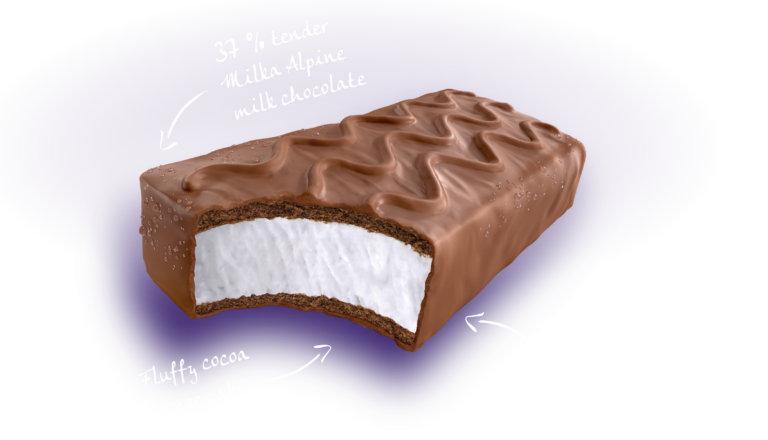 PACKAGING UNITS
Individually wrapped for your guilty pleasure in between or in the convenient multi pack that contains 4 tasty Milka Choco Snacks – whatever you prefer.
SINGLE SNACK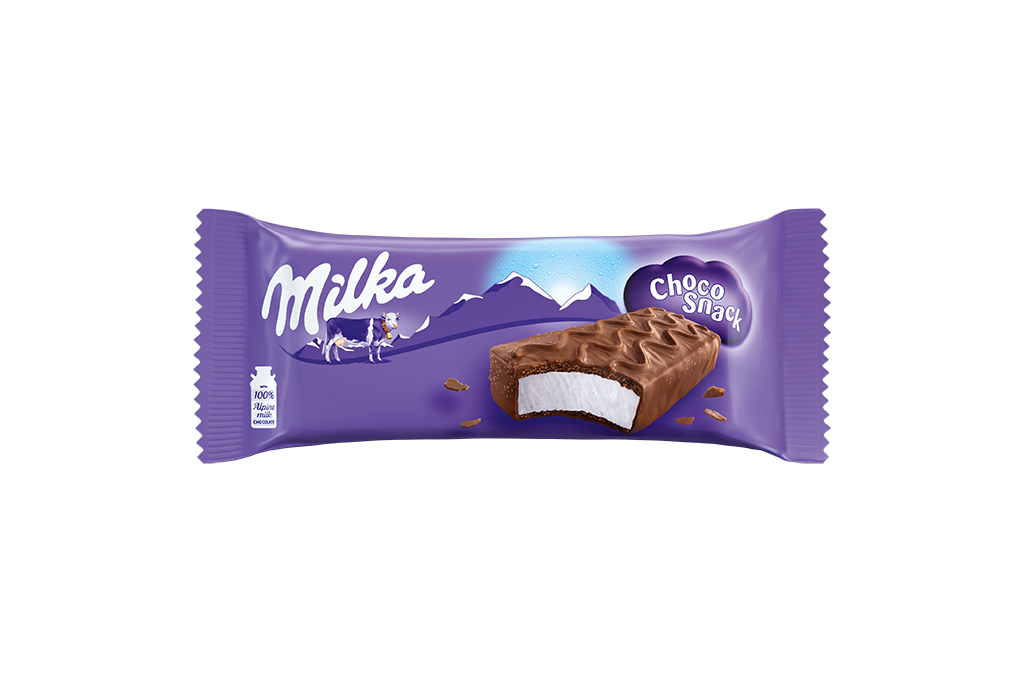 Tender pleasure as handy single snack. Perfect for a little break in between.
Ingredients
MULTI PACK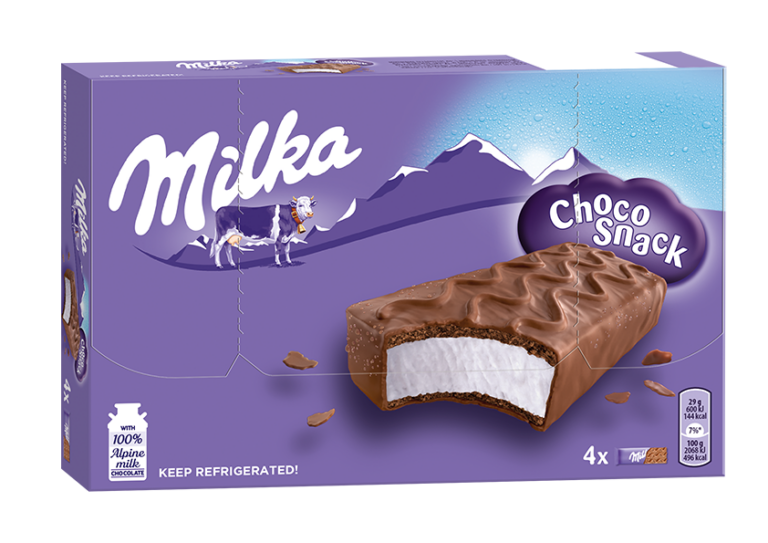 When you just can't get enough! And also perfect for sharing – the Milka Choco Snack Multi Pack containing 4 milk snacks!
ingredients
MINIS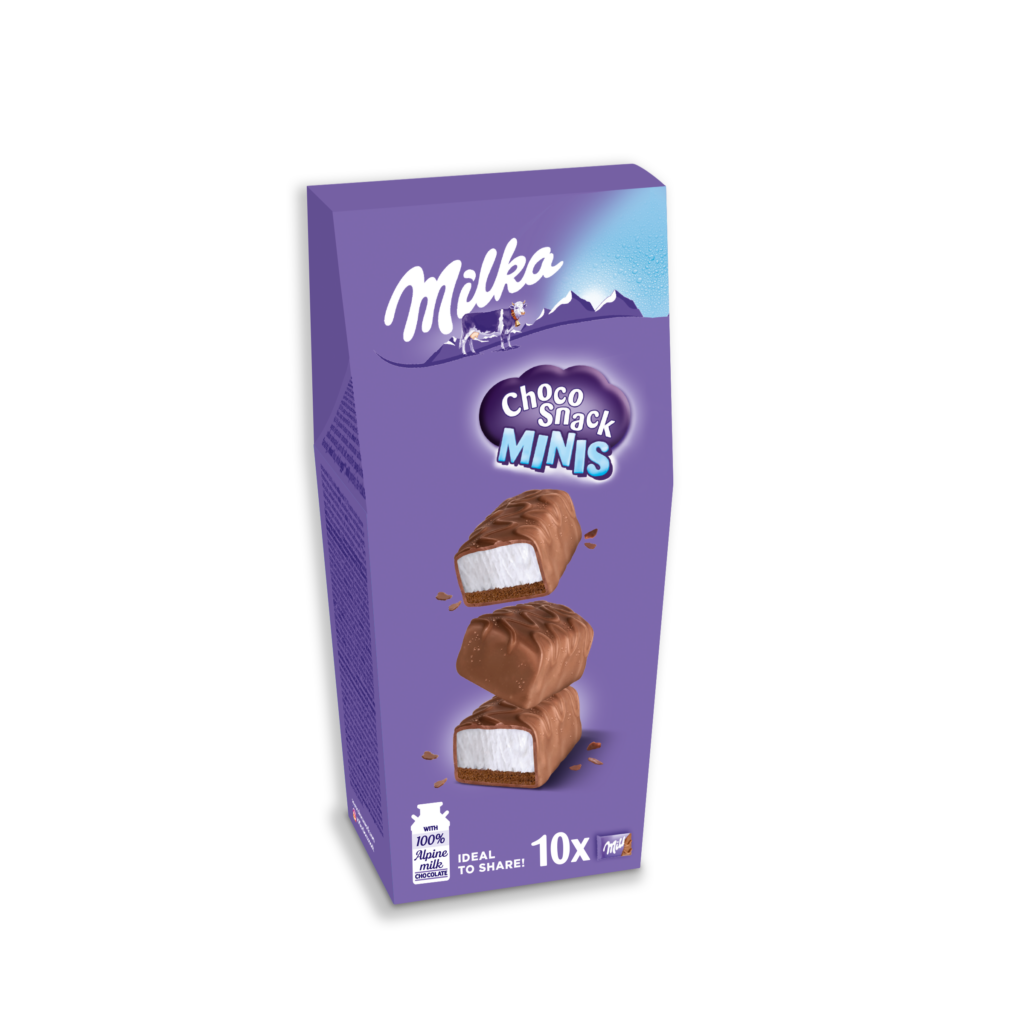 The first bite-sized milk snacks!
Milka Choco Snack Minis – ideal for share! 
ingredients
SHARE EVERYTHING WITH EACH OTHER!
MAYBE EVEN THE DELICIOUS MILKA CHOCO SNACK.